Baptist World Alliance
Horizons Ministry Leadership Training
The HORIZONS Youth and Children Ministry Leadership Training program was launched in 2005 by Rev. Dr. Jeff Carter. It all began from a commissioned research study conducted by Dr. Carter in 2003 by the European Baptist Federation, a family of 54 nations. In response to the specific requests for training, as shown in the study, HORIZONS was designed to encourage, equip, and enable aspiring and experienced volunteer youth leaders throughout Europe. Initially, HORIZONS was made available in English, Arabic, and Russian. Since then this online mentoring course has now expanded to 14 different languages, (with more in development) and engaging hundreds of leaders in some 50 countries around the world. HORIZONS offers two different certificate programs in either youth ministry or children's ministry. In 2018, the Baptist World Alliance partnered with Canadian Baptist Ministries to expand the HORIZONS program to the six regions of the global Baptist family spanning the globe.
HORIZONS truly now is a global training program, that grew by simply listening to hundreds of grassroots youth workers, pastors, and Baptist leaders from many nations, cultures, and languages. Each of those who shared stories spoke of what they felt was needed to do an effective job in their ministry to young people in the local church. HORIZONS was created by bringing relevant training, gathered from numerous global experts and practitioners of youth and children work, in an easy to use online format.
Today HORIZONS is available with the able assistance of locally trained experienced mentors who understand the language and context of ministry in local settings. They are committed to journeying with the participant through their exploration of the answers to questions they have about doing effective youth work. At HORIZONS our sole purpose is to equip, encourage, and engage youth and children workers to introduce and disciple youth and children to be followers of Jesus.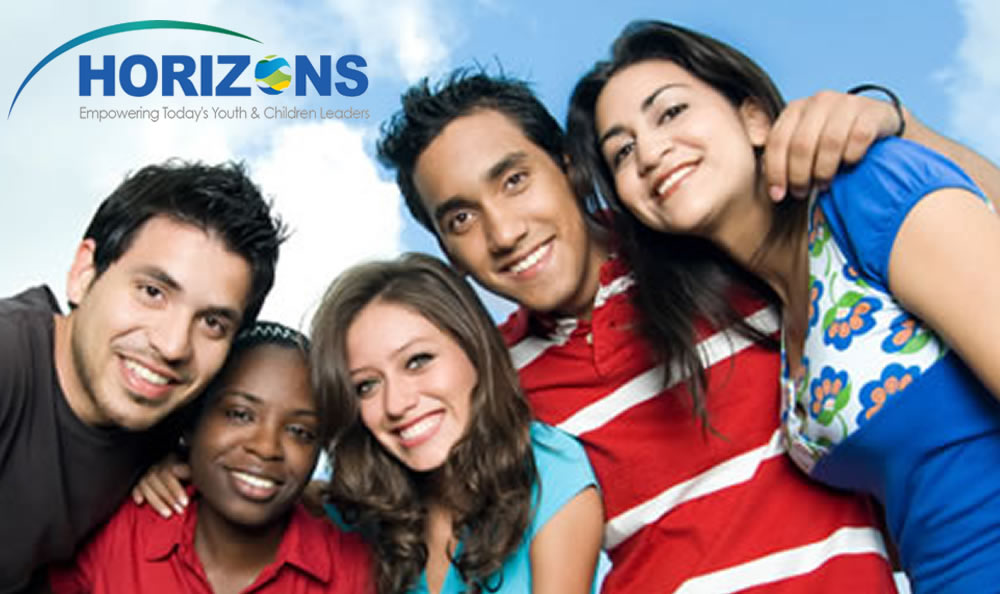 Through the Baptist World Alliance, the Horizon's program is able to mentor youth leaders for the future.
Youth Leadership Course
HORIZONS is committed to providing an informative and helpful training program for youth workers to enhance God's work in their local church. HORIZONS is an online, self directed, mentor encouraged training platform for leaders looking to develop their skills and understanding of why and how they work with youth. HORIZONS is available in several of several global languages with capable local mentors ready to guide leaders through their learning journey and help them reflect on their local work.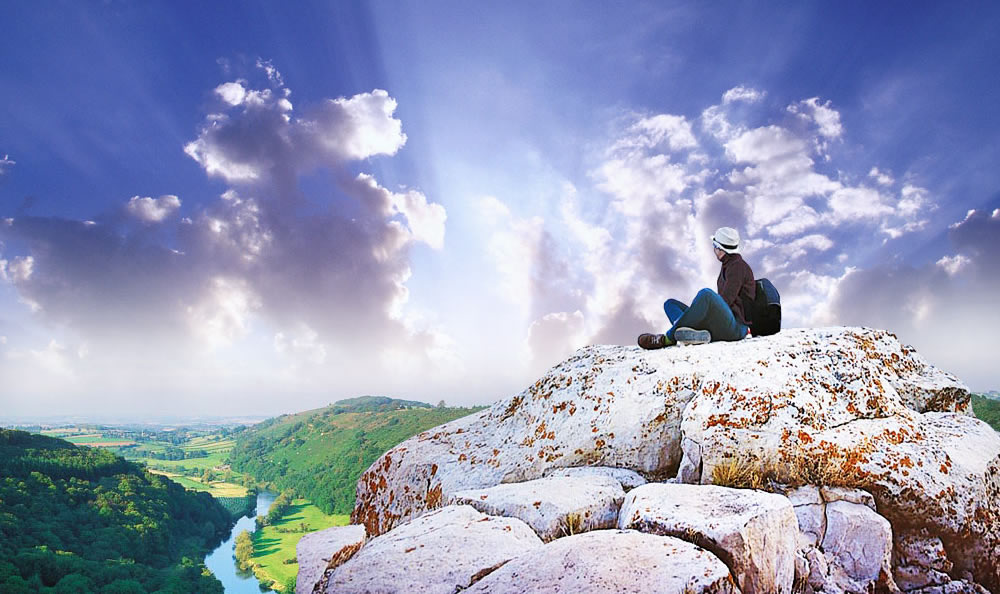 Children's Course
HORIZONS is committed to training leaders working in children's ministry. There are caring children's work specialists who are ready to reflect and encourage you through your self directed study on multiple relevant topics pertaining to ministry with children. Currently available in English, Horizons Children's Work Training will eventually be available in various global languages as the need arises. For more information about the Children's Horizon course, click here.